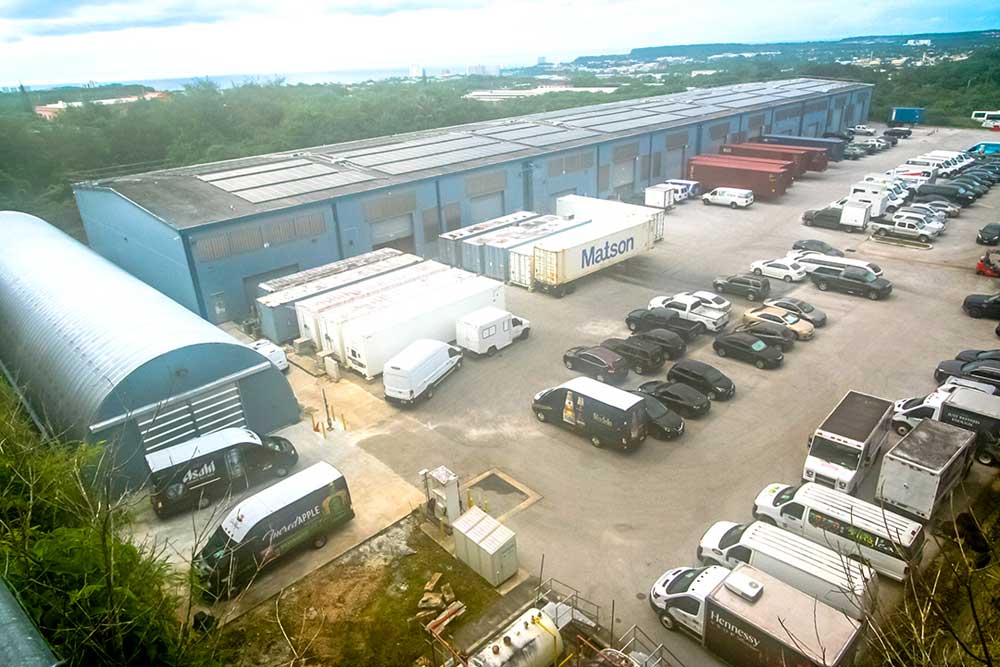 About
The Torres Group Guam
The Torres Group is a leading trading company with over 25 years of experience in the Western Pacific, operations, and agents in Guam, the Northern Marianas, Hawaii, Okinawa Japan, Philippines and China. We currently distribute alcoholic drinks, cigarettes, feeds, fertilizers, snacks, sundries, batteries and flashlights throughout the region. Our retail businesses include sale of Birkenstock, toys, games, collectibles and a print shop on Guam. The Torres Group is continuing to expand, to meet the business needs of the local community and the pacific region.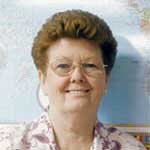 A message from our President/Chairwoman
Food & Beverage
Consumer Goods
Hotel & Hospitality Industry
Restaurants
Bars
Supermarkets
Duty-Free
Tour Agencies
Transportation
Pet Supplies
Home Design & Refurbishment
Shoes & Clothing
Fishermen
Agriculture
Stockbreeding
Our
Brands
We provide dozens of reputable brands for alcoholic drinks, water, snacks, cigarettes, batteries, shavers, flashlights, sundries, furniture, toys, games, collectibles, feed and fertilizers. Here is just a glimpse of our brands…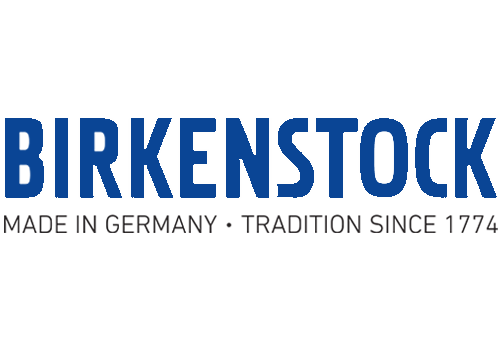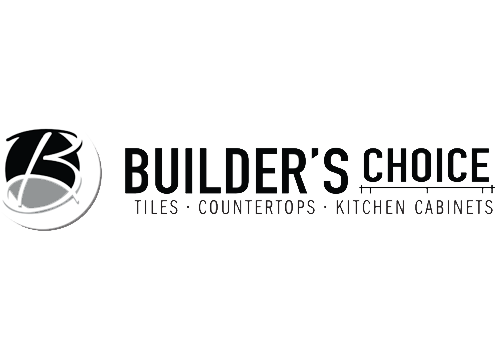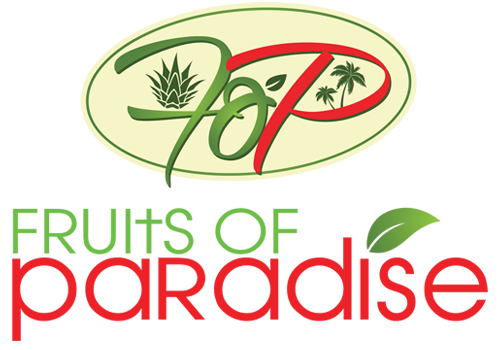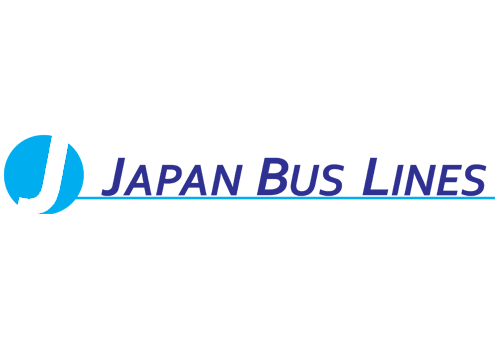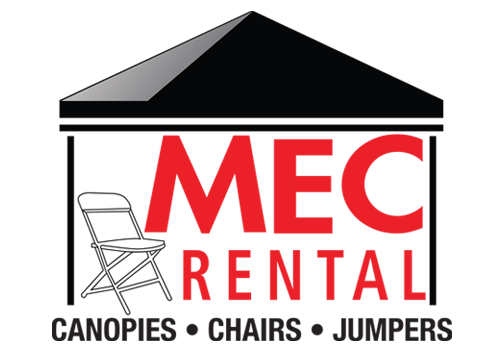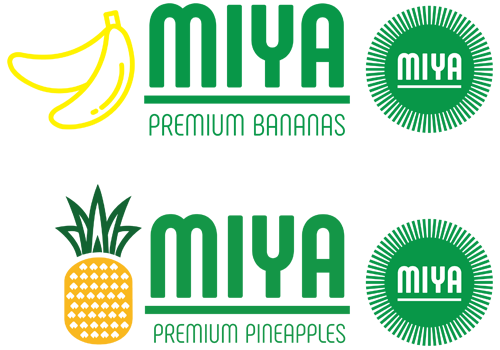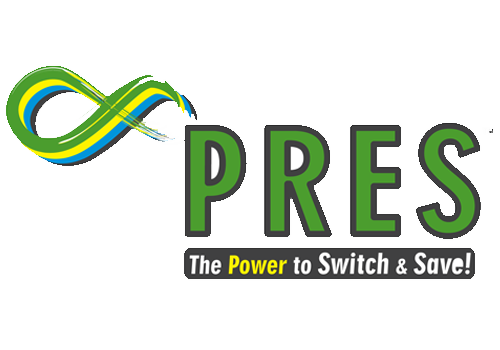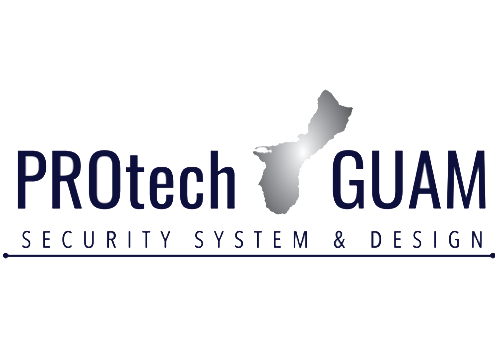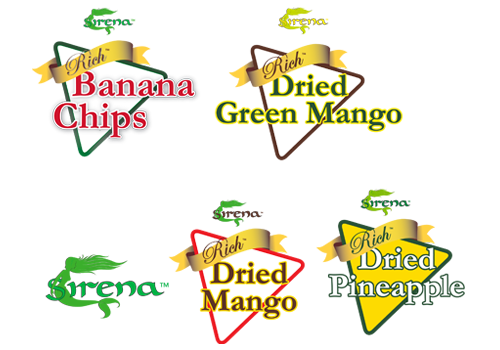 Contact
Us…
We welcome your inquiries…


Main Office Location
147 Frank G. Benavente Street
South Barrigada, Guam 96913
Global Trading With Local Roots
Torres Group's main office is located in Guam with branches in Hawaii, Okinawa Japan, Saipan, Chuuk, Pohnpei, Palau, Majuro, Philippines, and China.